Spring Marketing Preparation: Boost Your Business with These Strategies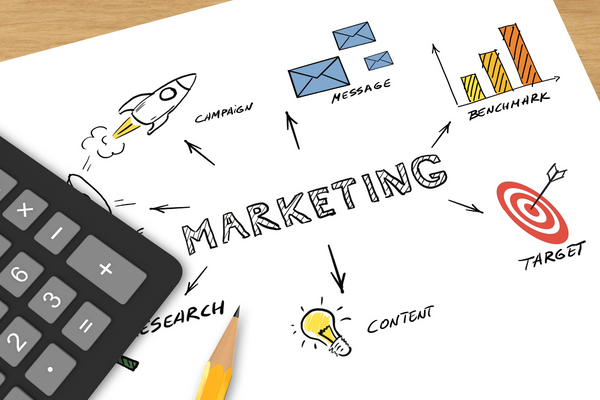 Spring is just around the corner, and with it comes new opportunities for businesses to refresh their marketing strategies. As the weather warms up and consumers become more active, it's the perfect time to prepare your marketing for success. Here are some tips to help you get ready.
Preview your goals: Take some time now to preview your marketing goals for the upcoming spring season and make sure they are relevant and achievable. This is also a good chance to set new goals and refine your overall strategy.

Anticipate your audience: Consider who your target audience may be and what they might be interested in during the spring season. Use this information to create content and promotions that will appeal to them.

Plan for seasonal events: Spring is filled with holidays and events such as Easter, Mother's Day, and Earth Day. Be proactive by planning special promotions, events, or campaigns that align with your brand and the spirit of each holiday.

Get imaginative with content: Spring is a time of renewal and new beginnings, so use this theme in your future content. Plan to create blog posts or social media campaigns that focus on fresh starts, new beginnings, and spring cleaning.

Renew your visual content: Plan to update your website, social media profiles, and marketing materials with fresh and eye-catching visuals that reflect the energy and excitement of the upcoming spring season.